Core Accessories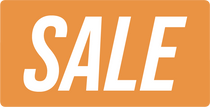 Core Accessories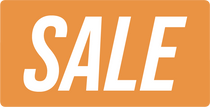 HOLIDAY SALE
Don't miss our special holiday prices!
The gear you need to round out your workspace. Everything but our flagship (because we know you already have your Tri-Screen).
Includes:

The Mouse
The Keyboard
The AirStand
The PowerBank (ships separately and to the U.S. only)
or 4 interest-free payments of $65.25 with
Includes:

The Mouse

Designed for travel, built for comfort. Our compact Bluetooth mouse keeps you productive with every feature you could desire.
The Keyboard

Meet the thinnest full-sized keyboard with easy-to-sync Bluetooth connectivity. Choose your favorite typing angle to fit your workspace style, wherever you are.
The AirStand

The smoothest way to elevate your screens and keep your laptop cool, no matter where your desk is. The AirStand is ergonomically designed to take pressure off your neck and help you get more done.
The PowerBank
(ships separately and to the U.S. Only)
Power up any device. The PowerBank keeps you charged on the go, for longer. No need to plan your work spots around access to power outlets.