SNAP
Portable Monitors that Snap Onto Your Laptop
Work how you want, where you want with the plug-and-play portable workstation that lets you attach additional monitors to your laptop for a fully customizable setup.
GO ANYWHERE IN A SNAP
Versatile
Landscape, portrait, and presentation modes
Powerful
13.3" full HD screen
400 Nits brightness
Premium
High-grade aluminum
Compatible with all devices
Versatile
Work on your own terms. Easily switch between portrait, landscape and presentation screen orientations.
Powerful
Large 13.3" full HD screens with 
400 nits of peak brightness so 
you never sacrifice visibility.
Premium
Look good wherever you set up your office. Made from high-grade anodized aluminum and rugged overmolded TPE that's built to last.
Portable
Compact design for maximum portability and productivity.
ATTACH.PLUG.SNAP.
Snap and go. Set up in less than 15 seconds.
MAX

VERSATILITY
Customize your portable workstation with the Snap's modular design. Add one or two monitors. Effortlessly switch between portrait and landscape orientation.
PASS-THROUGH CHARGING
Stop battery-watching. Charge your laptop even if your charging port is occupied by the Snap.
Patent-pending "SNAP" connection
Easily attach up to two monitors with a super strong and extremely satisfying "SNAP" sound.
BUILT-IN KICKSTAND
Telescoping center kickstand protects your laptop while delivering a flexible, comfortable experience.
Integrated CABLE MANAGEMENT
Keep things neat and organized. Connect any laptop with embedded USB cables. One cable per screen, no mess.
ABOUT THE XEBEC SNAP
Display Size 13.3" diagonal
Weight 1lb
Dimensions 12.4" x 7.4" x 0.33"
Material Anodized Aluminum with LCD display
Resolution 1920 x 1080
Aspect Ratio 16:9
Refresh Rate 60Hz
Brightness Adjustable up to 400 nits
Laptop Size Range Fits 13" to 17" laptops
Dimensions 0.75" x 5.75" x 11.75" (18.5" fully expanded)
Snap Wing Dimensions 3.75" x 3.5" x 0.25"
Range of Motion 225°
Weight 1.5lb
Material TPE and ABS/PC blend
Connection 2 x Integrated USB-C Cable (replaceable)
Kickstand 1.75" x 0.37" x 4" (6.4" fully extended) & 180° rotation
The
SNAP
ECOSYSTEM
We're just getting started. More peripherals and accessories to integrate with the Snap ecosystem are on the way. 
COMING SOON IN 2024
Build your Snap.
Starting at $549.
Xebec Tri-Screen 2
Our best-selling, award-winning Tri-Screen 2. Work from anywhere.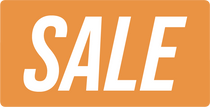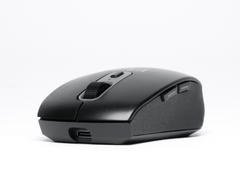 The Mouse
Designed for travel and built for comfort with the freedom of a Bluetooth connection.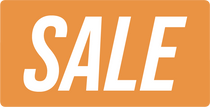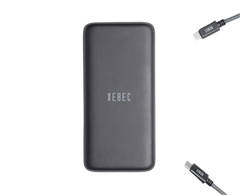 The PowerBank
Portable laptop power. The PowerBank keeps you charged on the go.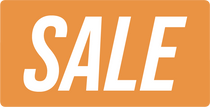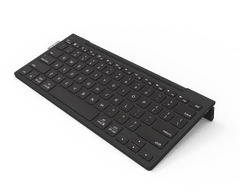 The Keyboard
The thinnest full-sized keyboard, adjustable to fit your lifestyle.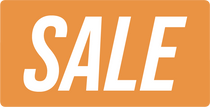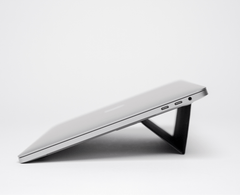 The AirStand
Elevate your screens and cool your laptop, no matter where you are.