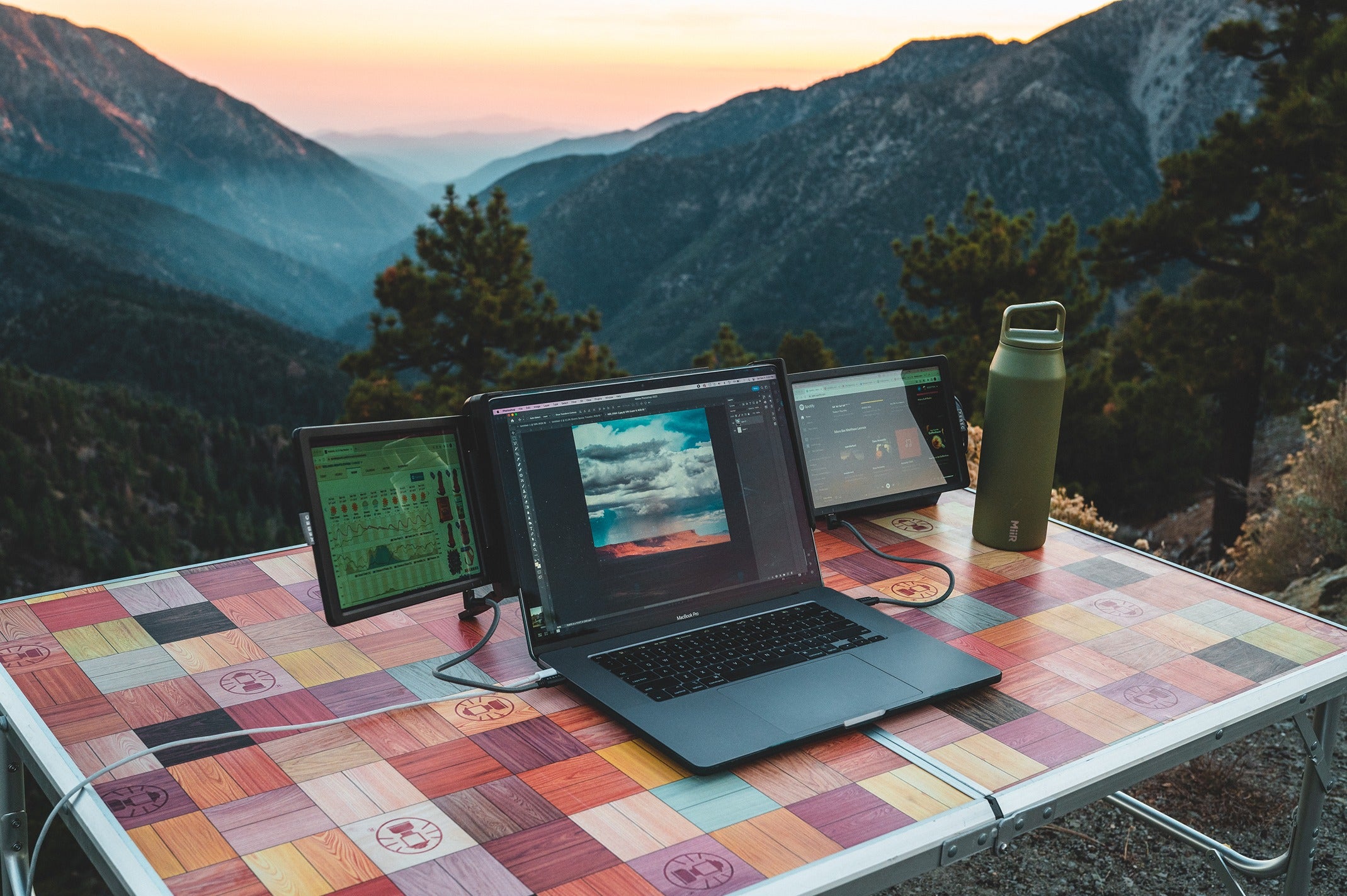 Partner with Xebec and build the flexible work era
Partner with Xebec and build the flexible work era.
Xebec Affiliates
Leading the trend toward on-the-go office setups, we are enabling anyone to work from anywhere. Through the Xebec Affiliate Program, you can help others embrace the flexible work mindset by referring remote work professionals, adventure enthusiasts, and anyone who wants the freedom to choose how they spend their workday. And you'll get rewarded for your efforts.

How it Works
Xebec affiliates earn a 7% commission on all sales referred to our site.
Who Our Affiliates Are
Are you a blogger or content creator in the travel, lifestyle, or product testing space? Do you have an engaged audience that resonates with the Xebec brand mission?
Benefits of Joining
-Competitive commission
-30-day cookie 
-30-day return
-High average order value
-Early access to Xebec deals
How to Apply
Think you'd be a fit? Fill out this Typeform, and we'll be in touch.
Xebec Tri-Screen 2
Our best-selling, award-winning Tri-Screen 2. Work from anywhere.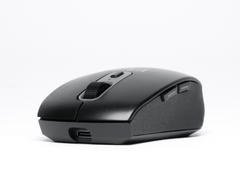 The Mouse
Designed for travel and built for comfort with the freedom of a Bluetooth connection.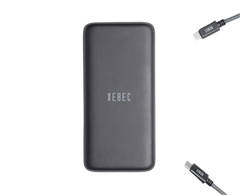 The PowerBank
Portable laptop power. The PowerBank keeps you charged on the go.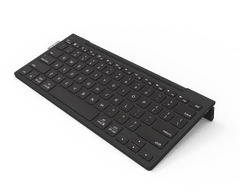 The Keyboard
The thinnest full-sized keyboard, adjustable to fit your lifestyle.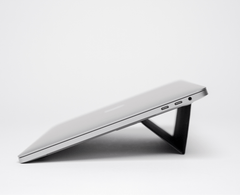 The AirStand
Elevate your screens and cool your laptop, no matter where you are.